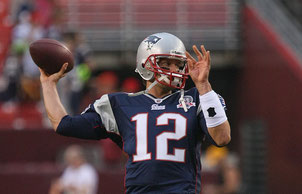 Well, that was an amazing game!!  And I know exactly where I went wrong in my analysis.  That applying trine of six degrees between the Moon as the flow of action and the Sun, signifying the Patriots?  I thought that was too wide for an American football game.  But not if the game goes into overtime!  No Super Bowl game has ever gone into overtime until tonight.  We can now say with confidence that this Moon trine Sun aspect signifies a win for the Pats.
I've included the chart again for easy reference (Feb 5, 2017 at 5:37 pm in Houston, TX):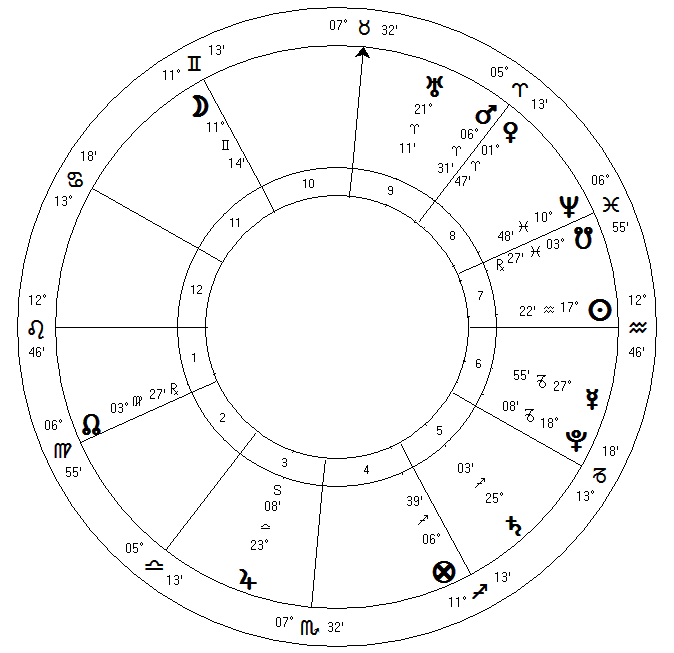 I'll be back in late March or early April to call the NCAA Men's Basketball Final.  Until then, happy viewing, sports fans!
Above Photo by Keith Allison, "Tom Brady" (Source: Flickr, CC)